The Lasabia Investment Platform meets the growing demand for residential spaces in city centres, based on perfectly structured and managed services—promoting new value propositions that go beyond traditional investment models. A proposal based on three pillars:
PRODUCT
a large portfolio of investment opportunities in strategically studied areas
MANAGEMENT
benchmark leadership vision and criteria with a mix of value-added services
KNOWLEDGE
a Track Record and proven experience that adds value to each investment
Lasabia diversifies investment models and develops vehicles tailored to each of our partners based on extensive and proven experience in the sector, adding value from the very first steps to improve project profitability.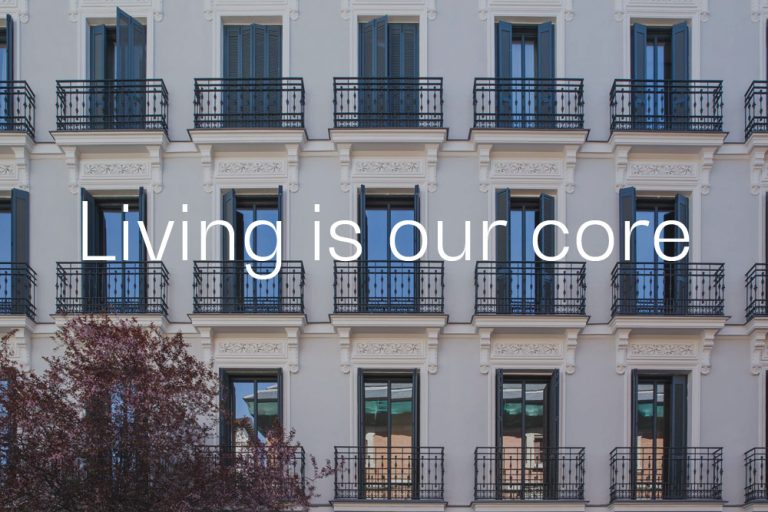 To align investor expectations with current residential needs, focusing on properties in city centres, thus offering attractive and safe investments.
To modernise the management, acquisition, and development protocols optimally and simply through technology, thus achieving greater efficiency throughout the investment process.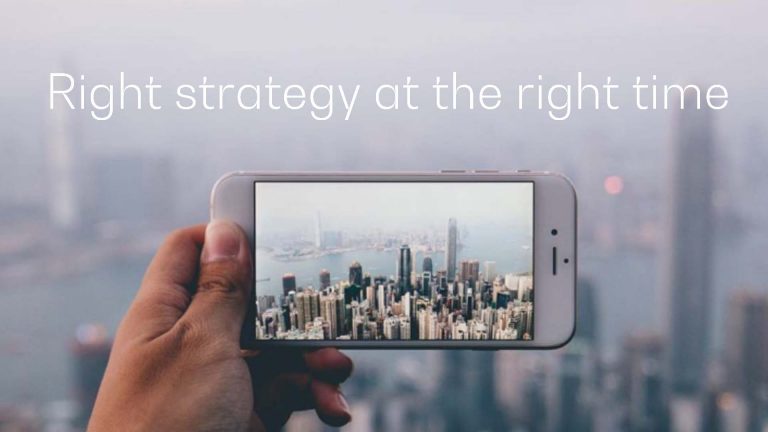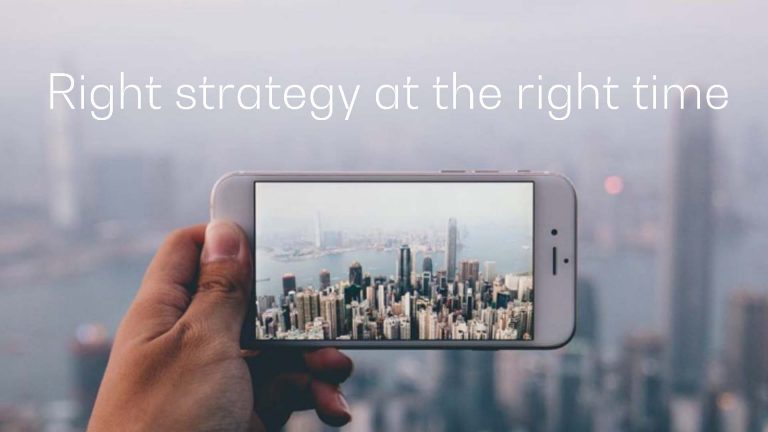 Unique strategy based on 4 pillars
1. Specialised investment platform
Consolidated platform
Tailor-made projects
Product design to improve return on investment
Attractive pipeline assets
2. Selection of optimal product
LOCATION
Strategic location
In-depth research of the real estate market
Selection of key areas
Identification of neighbourhoods with growth potential
PRODUCT
Suitable surface and units
Optimal size
Visualisation of hidden value
3. Development and implementation through a comprehensive model
Qualified and experienced team
Proven track record
Co-investment opportunities
4. Attractive financial results
Studied investments
Attractive returns
Long-term investment management with continued returns