We welcome you to an investment environment where the key elements of any real estate investment coexist in perfect harmony: why invest, where to invest, how to invest. Our focus on achieving the best residential investment alternative, as well as delivering the highest quality services, is the strength that enables us to generate confidence and peace of mind for our future investor.
The Lasabia investment vehicle enables a series of assets to be integrated into a carefully selected portfolio, within a global acquisition project, which as a whole, adds value to a larger-scale and potential development project. A model that, due to the type of asset and location in the city centre, is highly interesting to large investors who seek to diversify and reduce the vulnerability of their investment strategy.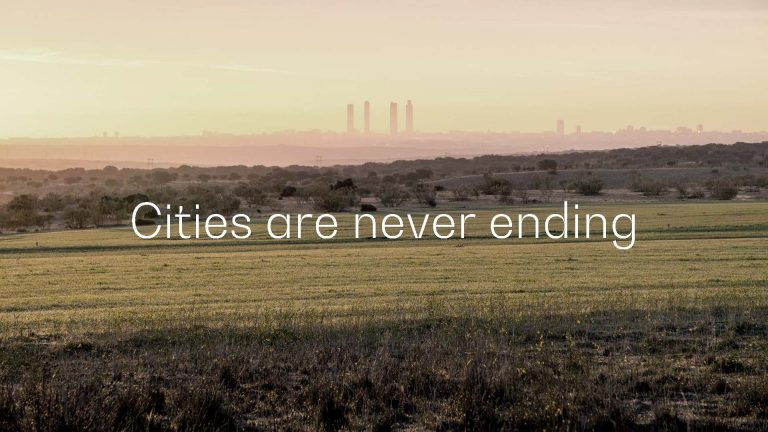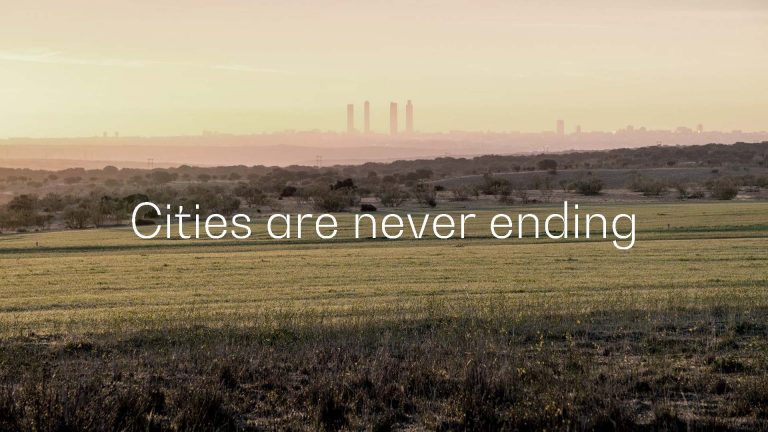 We are aware of growing population demand for the rental of city centre residential space, and since Spain has comparatively, one of Europe's lowest rates of people living in rented accommodation, Lasabia offers a specialised professional platform to serve this specific market niche that is set to grow over the next few years.
We have a well-established structure for attracting real estate and comprehensive project management with added value to the initial asset to generate the maximum possible returns, which is what we've been doing over the past 10 years for Built to Sell properties, with the same spirit of quality for the Built to Rent properties.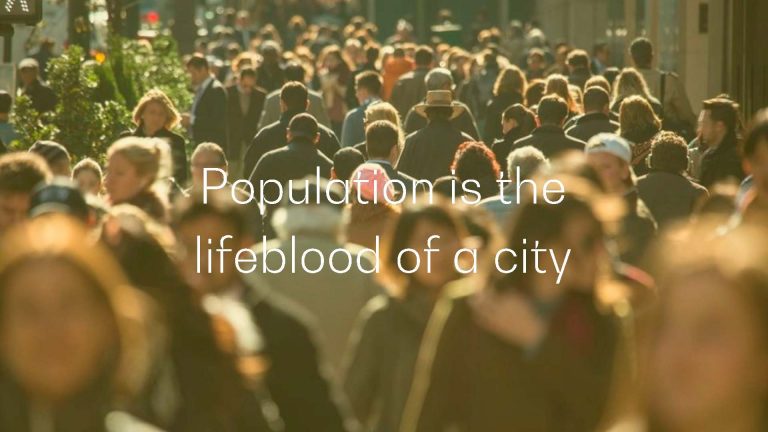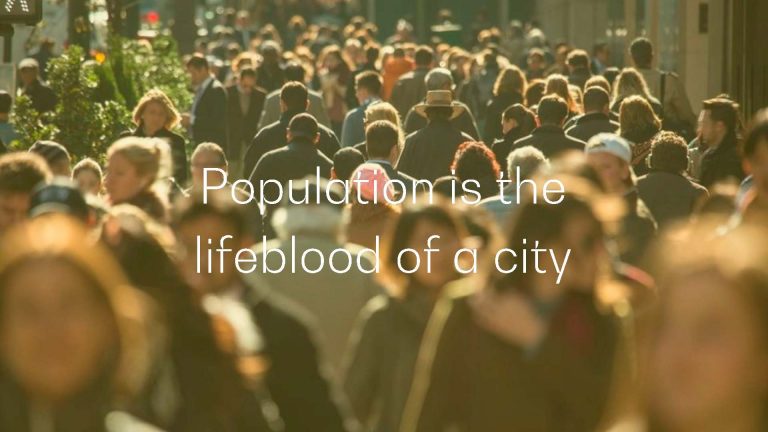 Lasabia Business Opportunity Creation
We are in very unique and competitive times in the real estate sector, which must be approached with a flexible and open mindset to address paradigm shifts in the conception of residential spaces, adapting them to current needs.
The city of Madrid is today, an ideal place for the creation of real estate portfolios in Spain. With a clear upward trend that places it among the best cities in Europe, generating confidence and high investment expectations.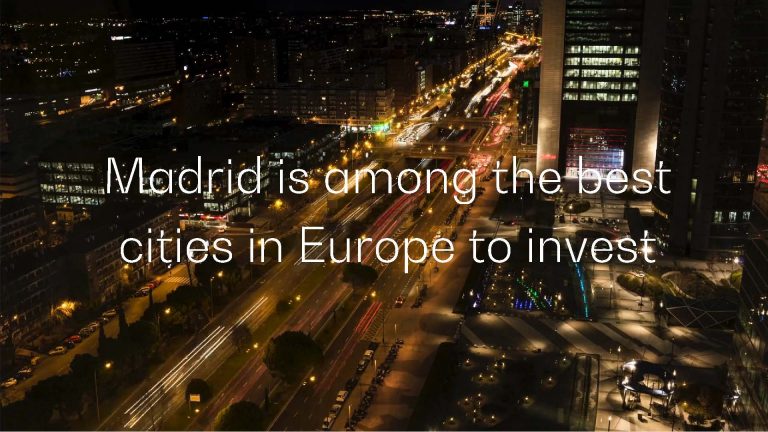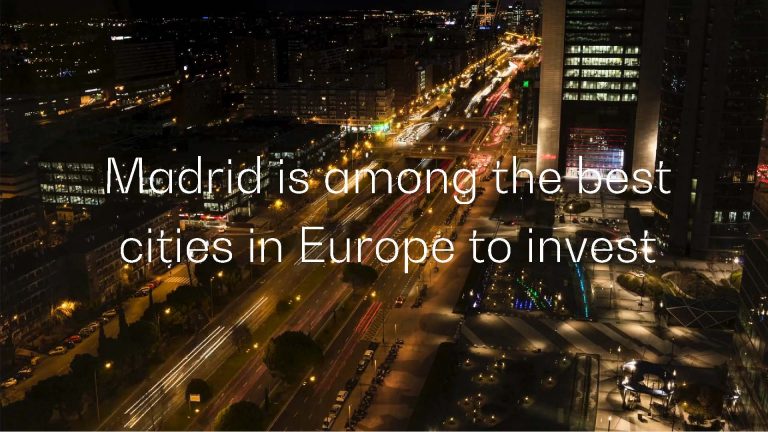 Madrid has a limited portfolio of land ready to build residential buildings. Especially inside the M30. Therefore, most residential operations are based on renovating and refurbishing existing old buildings.
Our Expertise goes beyond the Premium market that has placed us as a benchmark company in the sustainable design and refurbishment of buildings in the Madrid market. We look for and analyse strategic locations with potential for growth in city centres with good public transport connections, and a diverse portfolio with a dynamic pipeline of properties, ready for refurbishment.
Our offer also proposes alternative projects of great potential in the acquisition of industrial plots and spaces for conversion to new residential uses.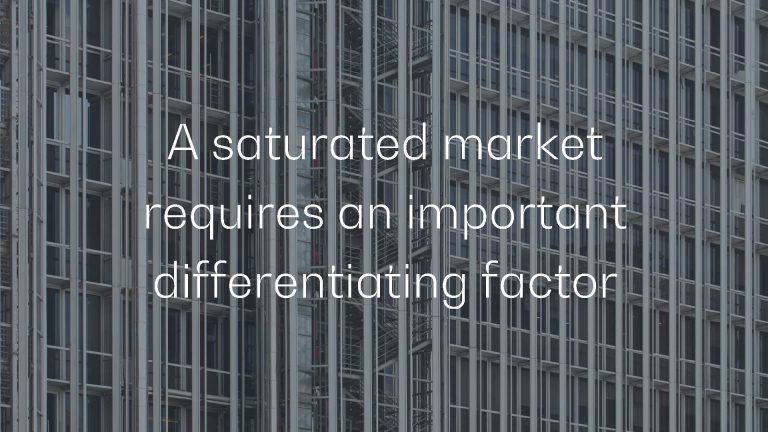 Global volume – medium/long term
Indicated for investment Funds, institutional investors, insurance companies and Family Offices that are looking for solid projects with little exposure to risk, with attractive IRR.
Aimed at obtaining a recurring income through property acquired and offered on the rental market. With the added value that it will become a growing asset in the medium/long term once it becomes profitable. With the quality of being a city centre Portfolio, namely, located inside the M-30 ring road of the city of Madrid
Includes Lasabia's professional rental management services and comprehensive maintenance. Design quality and finished product at competitive prices.
Sum of assets – short/medium term
Lasabia has been developing 'Promote Investment', with proven success, over the past 10 years.
Its objective is the investment in property for the building, development and sale of residential assets. It includes Lasabia's marketing and comprehensive management services.
Focused on medium-term strategic investors looking for an attractive IRR.
In this section, Lasabia envisages an investor or group of investors who wish to participate in the first stage of the process; initial capture, conceptualisation and management of value that we will inject into each asset, to gradually build a carefully selected and filtered portfolio.