About Us
Lasabia is a Real Estate Investment Platform that specialises in residential assets in metropolitan areas of Spanish cities.
It has a leading vision, with a clear, intelligent, innovative and profitable approach in the selection of assets, supported by a track record of success and a great ability to manage differential value, as well as adapted to new challenges in order to make a difference in the residential real estate market.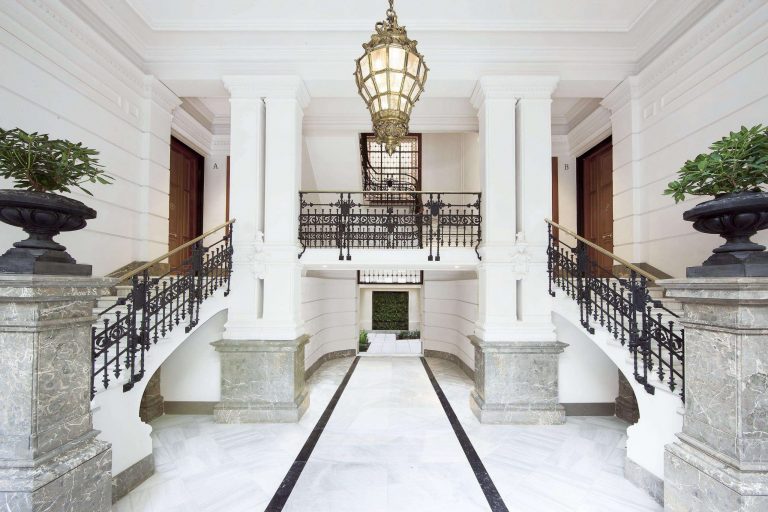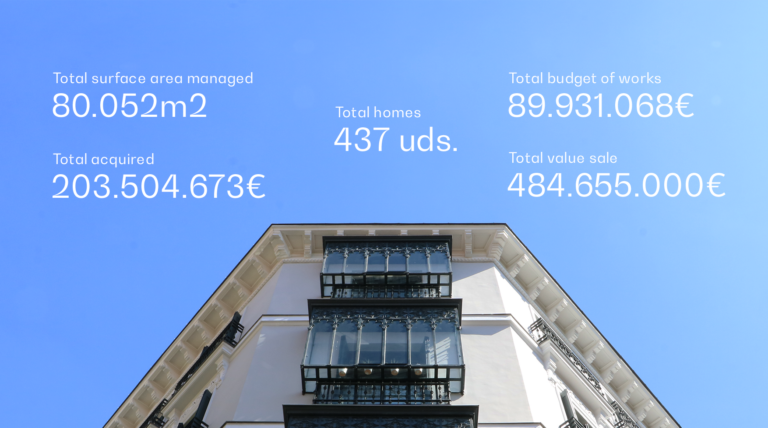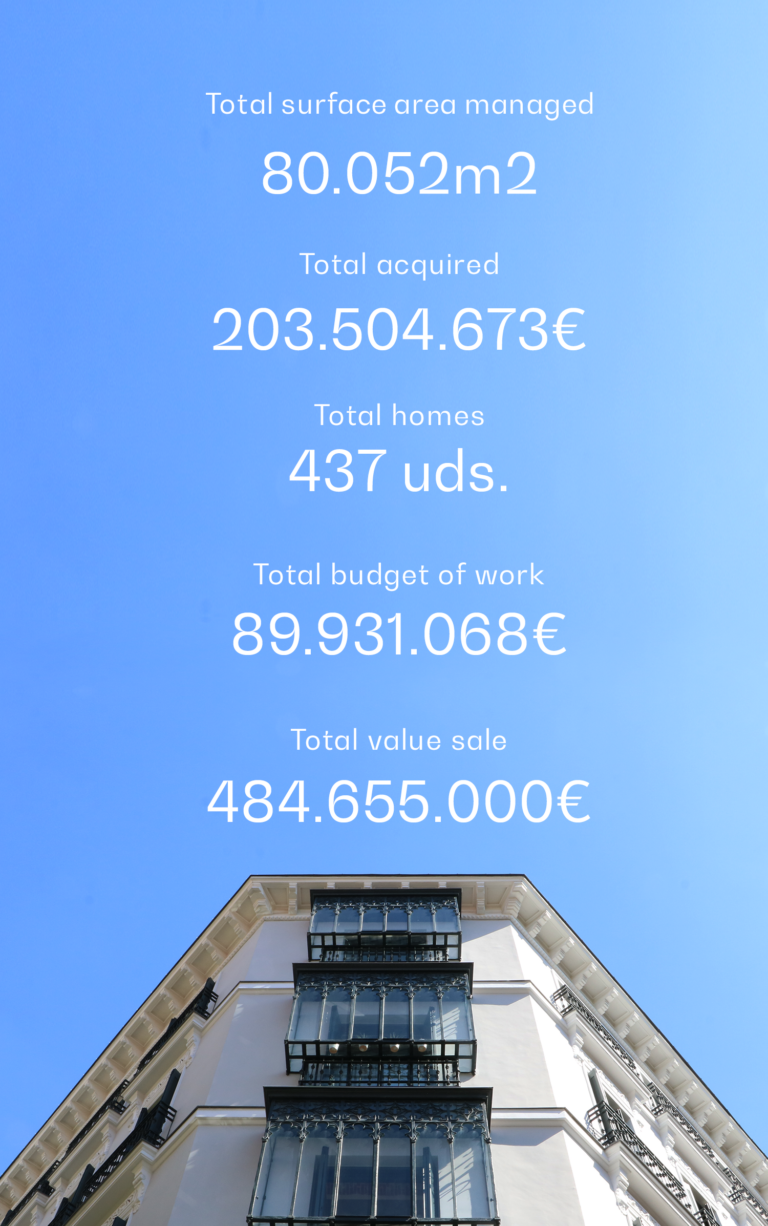 Success stories
Our achievements over the course of our more than 15 years' experience have enabled us to understand the behaviour of the real estate market and to envision where new opportunities lie.
Our Track Record speaks of key milestones in the Madrid-premium market, but our vision extends to new areas in city centres with great potential returns.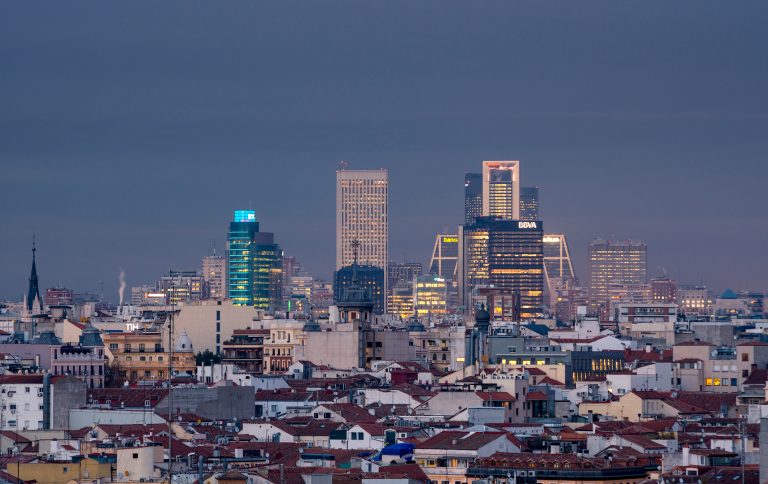 We promote braver, more creative ideas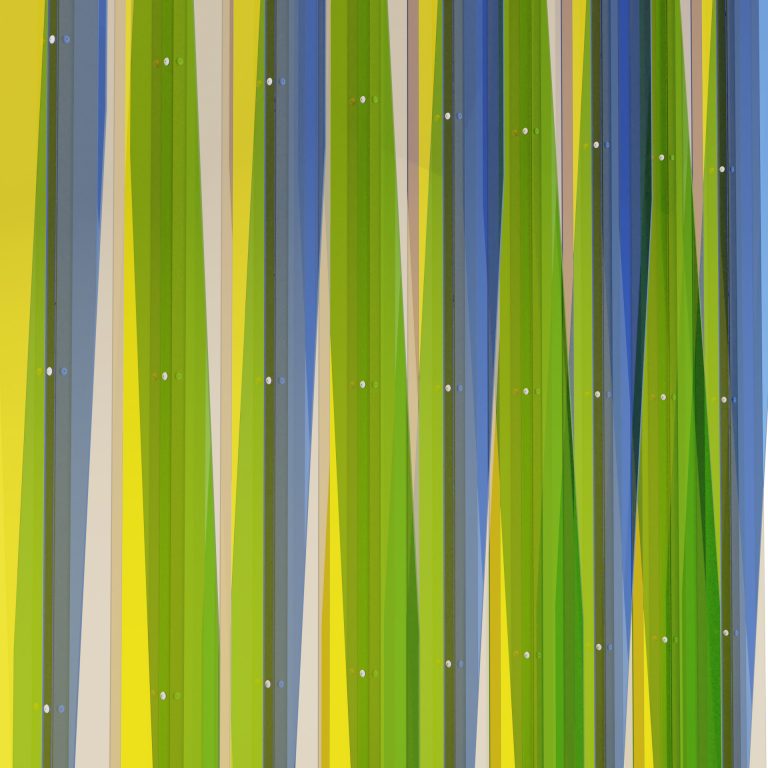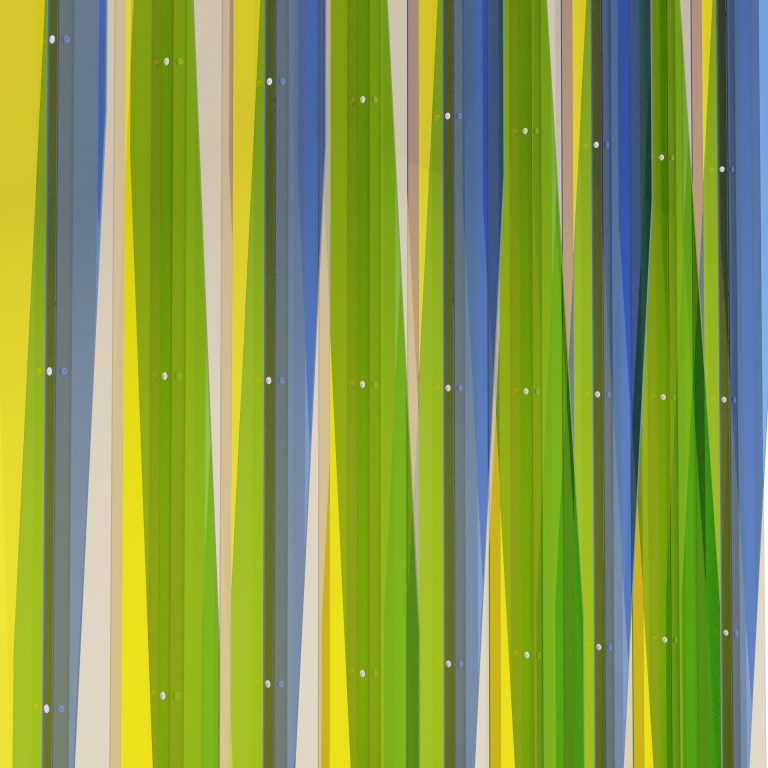 Spatial conceptualisation with added value
We create concepts based on added-value criteria and designs that increase profitability, thanks to an architecture that is adapted to different investment models.
We are pioneers in giving each space its significant value, looking for hidden qualities in unused communal areas, degraded interior courtyards or communication hubs that lack initial appeal, turning them into unique spaces in each of the selected assets.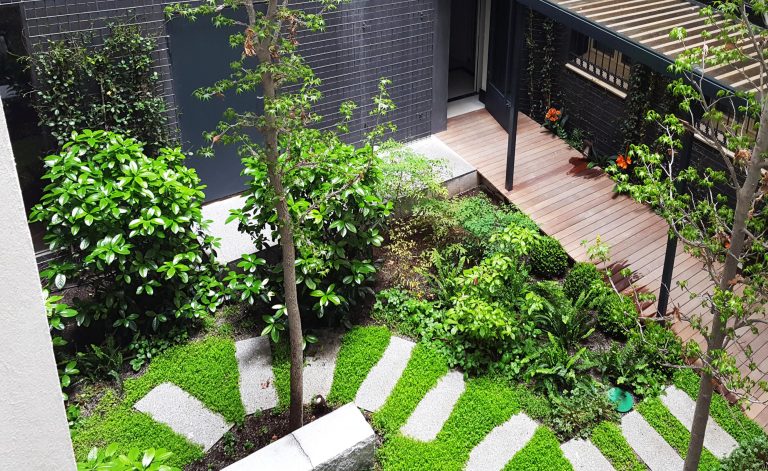 Architecture adapted to investment models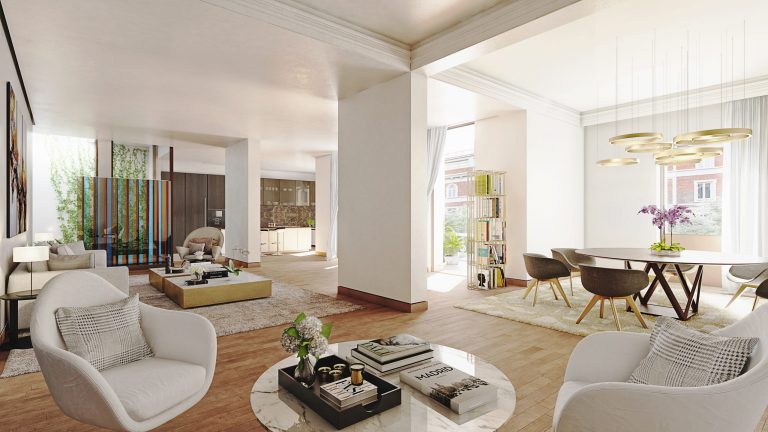 Services and Expertise available to you
We provide a large, highly qualified team who are passionate about their work and fully involved in all stages of the investment.
In addition, the team which founded, inspires, and directs Lasabia's trajectory, shares family roots and ties, as well as essential values in the performance of our everyday work and the achievement of our long-term vision.
Selection of Opportunities
Business Analysis
Financing
Asset Management
Architectural Projects
Urban Planning Management and Licences
Monitoring
Property Management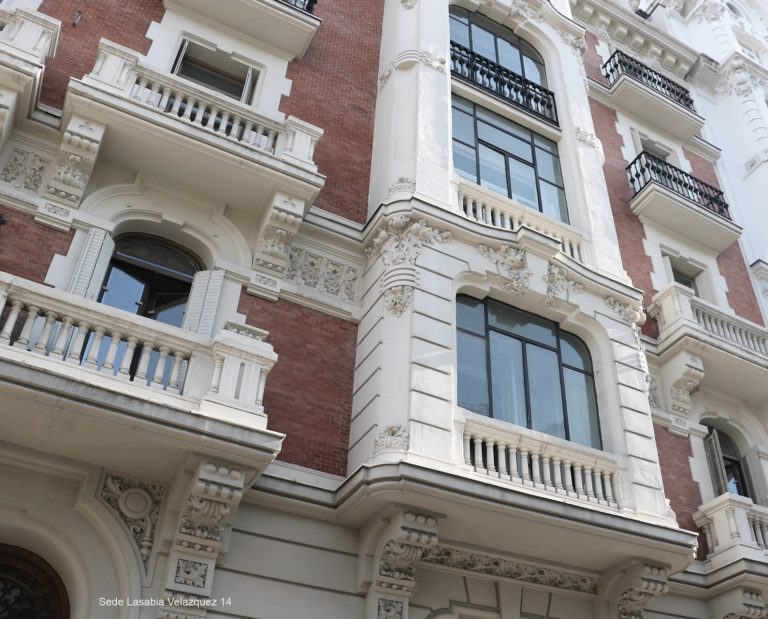 The union of talent and capacity translates into strength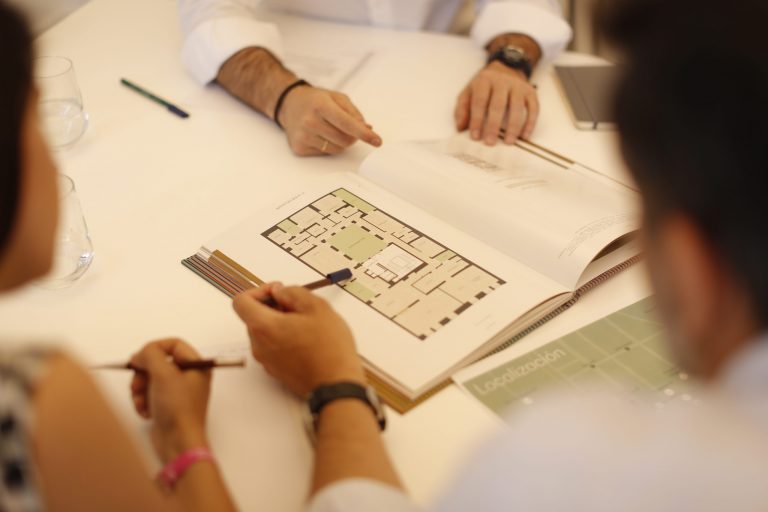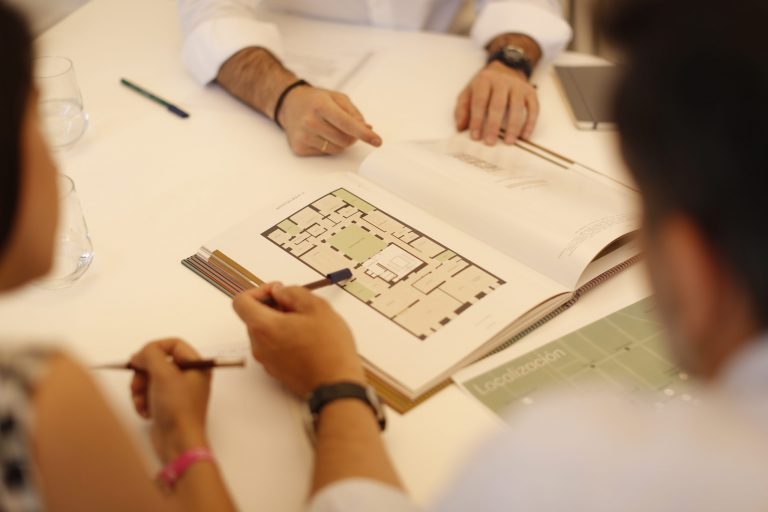 Committed to the progress of society
Aware of climate change, and committed to the European 2030 Agenda goals, Lasabia intends to work towards reducing the negative environmental impact caused by buildings—creating a more sustainable real estate portfolio.
Through research and development, and with the support of the latest technologies, Lasabia is a pioneering investment platform in the sector, offering profitable investments that are also respectful of the environment and society.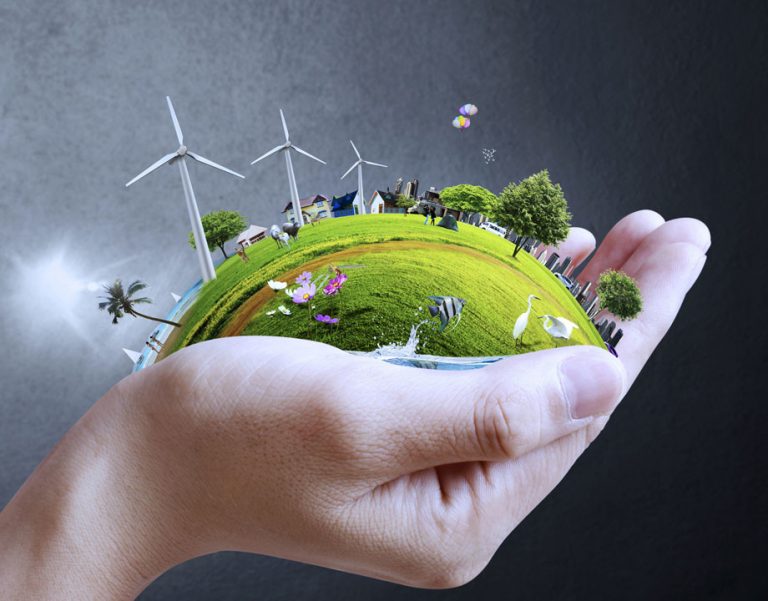 Aware of the environment and sustainability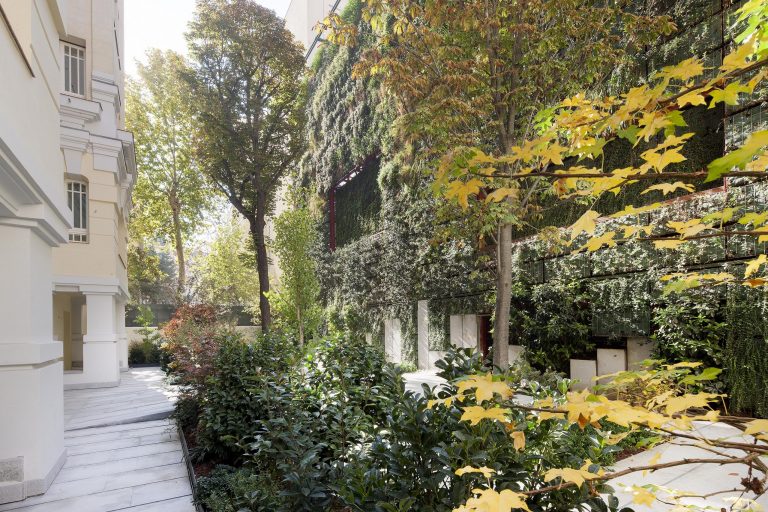 We navigate through changing scenarios
Our experience and flexibility have helped us navigate our way through different cycles of the real estate market, adapting to different situations.
Knowing how to understand, quantify, and anticipate the changing cycles is an underlying principle in our company for defining our strategy and position.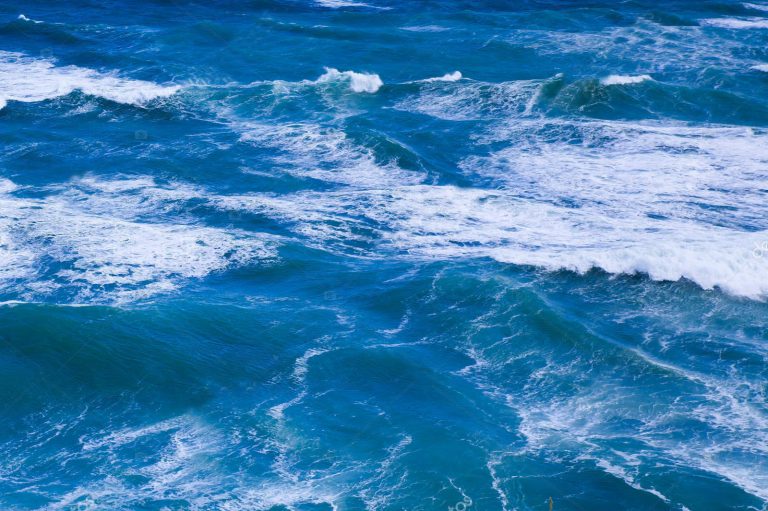 A saturated market undergoing a process of change demands differentiating value.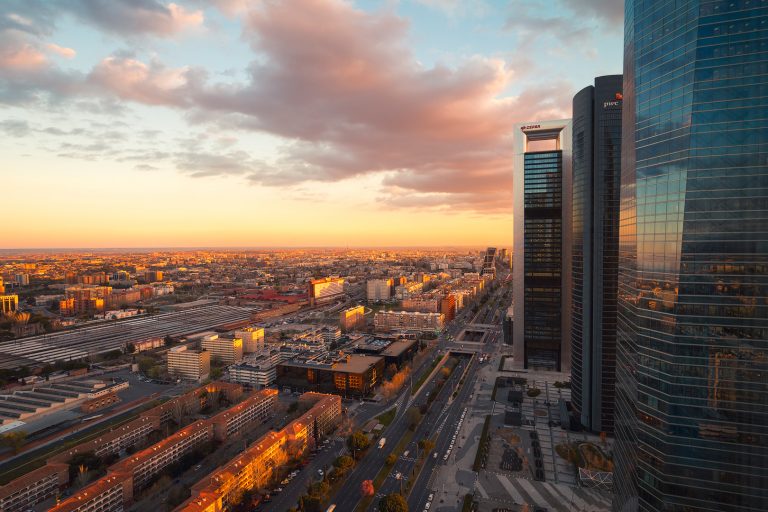 Why invest with us?
We are experts in Madrid and we have extensive knowledge of the Spanish Real Estate Market, facilitating access to great investment opportunities.
Thanks to the fact that we specialise in identifying hidden value and optimising it, we ensure the success of the investment, in addition to having a technical team available, with proven experience, to provide a comprehensive service throughout the entire journey.
Within the company's culture, investment and purchasing decisions must first involve rigour, discipline, order, judgement, and a risk assessment process.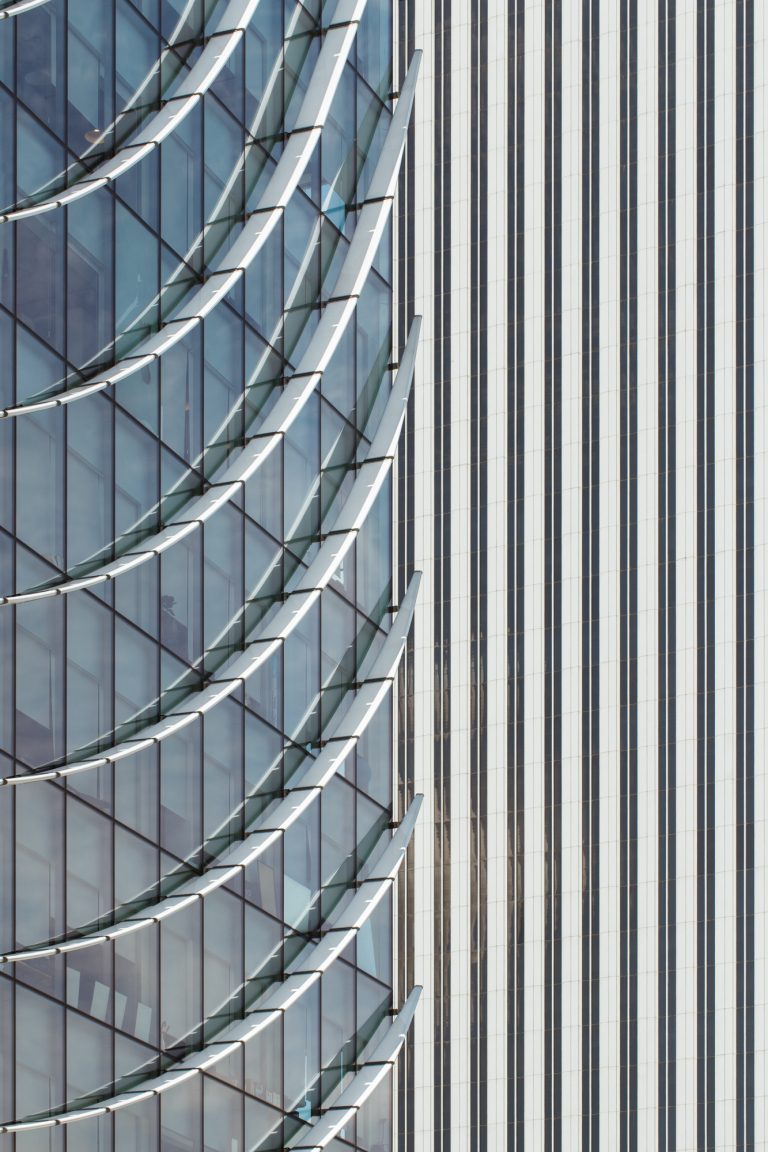 1/5
We identify new patterns and develop solutions for urban living, multi-family concepts, co-living and so on, meeting the demands of growing residential diversity in city centres.
2/5
Investment discipline and methodology applied to acquire and manage properties with extensive knowledge of the real estate sector and the current market.
3/5
We are the leading boutique firm in residential real estate in urban centres. We distil each investment opportunity independently, following a rigorous selection process, supervised by a highly qualified team.
4/5
Passionate about architecture and design. Imagination, creativity and integrity in all our developments, guaranteeing quality and added value in the products delivered.
5/5
Proven ability in processing licences for protected assets and unblocking complex urban situations, thanks to extensive experience in understanding and developing residential projects.