Expertise
We provide added value to your investment throughout the process, regardless of the project scale or type.
Team assistance and support throughout the entire investment cycle
Whatever the scale or type of project, we will provide you with all the services you require to solve and meet all your needs and expectations. Our added value? Extensive experience and highly qualified professionals.
Personalised, friendly service
We provide a fully personalised service to our investors, which allows us to understand their needs and thus, show them the products that best fit their expectations. The importance we give to providing a friendly service stems from our origin as a family business. With that approach, we are able to improve results and target investors who prefer this type of relationship, to that offered by large organisations.
Established structure for the identification and acquisition of real estate properties
We are a firm specialised in the acquisition of real estate and we have a large network to identify the best opportunities. We offer a wide portfolio of real estate investment products, adapted to different needs that we combine with our in-depth knowledge of the real estate sector.
Passionate about architecture and design
Imagination, creativity and integrity are in our DNA. In addition, the innovative concepts that we bring to real estate, generate added value that make them more profitable and more attractive to end buyers.
Commitment to the environment, energy efficiency and sustainability
Our team has always shown a great commitment in the search for sustainability, respect for the environment, pre-existing conditions and energy efficiency. Proof of this are the mentions and recognitions received, along with the international sustainability seals obtained by some of our buildings.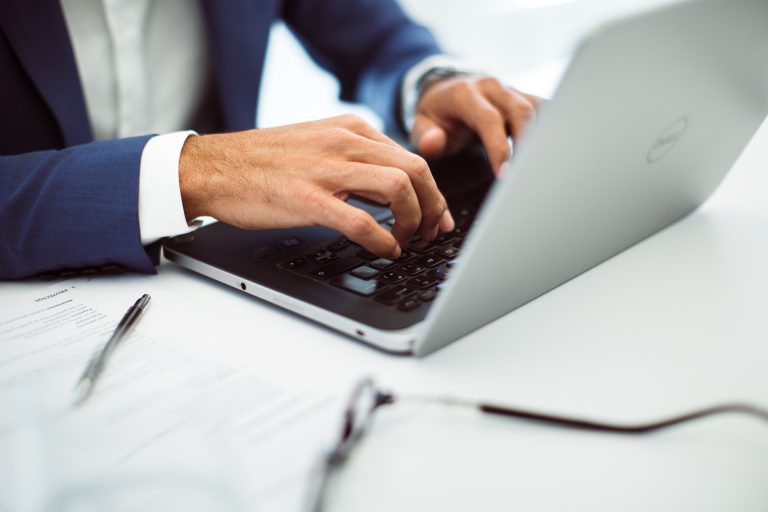 We work with the top banks in Spain with whom we have an extensive banking and financial history. We help in the search for the best options to finance our projects.
Personalised tax and contributions structure
We design a personalised tax and contributions structure for each investment fund, institution or family office, adapting and optimising it according to their specific needs, based on the type of investment made.
Analysis prior to investment
Lasabia's experience allows us to carry out quick and effective analyses of each of the investment opportunities, assessing the possible number of units, urban conditioning factors, use of surfaces, conceptual project, market research, etc.
In this way, our clients have a clear idea, right from the start, of the type of investment they are going to make, so that we can jointly assess the returns on that investment.
We develop comprehensive architectural projects, from the initial most conceptual stage, including added value and increased profitability of the product from the start, to the technical development with the basic project and implementation project required for obtaining the licence and subsequent construction.
We also provide interior design and decoration services to furnish each of the assets, thus contributing added value and improving the viable profitability of the product.
Management of legal and urban planning licences
We contribute our experience in the complicated process of obtaining licences and in the unblocking of difficult urban planning situations. Thanks to our extensive experience, we can assess both, the possibilities of the asset from the viewpoint of its administrative process and the different participating agents, thus capitalising on the inherent characteristics of each building.
Comprehensive end-to-end project management
We monitor and follow up on all works in progress to regularly inform investors of the project status. We manage the works to ensure their quality, the continuity of the concept designed and commitment to costs and deadlines.
We have a long and lasting professional relationship with our team of contractors.
Management and optimisation of the portfolio of assets in operation. Its main functions include:
Direct collaboration with the Acquisitions team in the analysis and design of strategies for the purchase of new assets.
Annual development and review of the approved Business Plan for each existing asset in the portfolio, including the verification and subsequent validation of the annual budget.
Analysis and updating of market studies, defining the marketing plan for each asset in collaboration with rental agencies and designated external advisers.
Periodic reporting and review of each project's economic-financial information and future planning management.
Overall monitoring of management and tasks carried out by the Property Manager team.
Ongoing development of proposals for improvement and optimisation of the portfolio.
Multidisciplinary team that includes profiles from financial, technical and administrative backgrounds. Its main functions include:
Invoicing of income and auxiliary services.
Management of payment to suppliers and tax filing.
Day-to-day monitoring of assets. Direct client and incidents support.
Technical supervision and regulatory compliance of each asset.
Tender for maintenance and repair services.
Daily monitoring of marketing and optimisation proposals. Monitoring of marketing actions.
Preparation of the management budget for each asset and periodic report of the level of compliance achieved.
Minimise risks.
We offer our clients a comprehensive management of their investment from the acquisition of the asset to its delivery. Lasabia assumes full responsibility for the investment management, handling decision-making and the implementation of appropriate strategies to achieve target costs and deadlines and optimise the return on investment.
Our strategic investor will not run development-related risks in the construction processes as it will operate under the Delegated Development mode, with Lasabia and/or its partner companies assuming any risks involved relating to construction, staff and public bodies.