Comprehensive refurbishment of the last two floors of a representative modernist-style building in Madrid.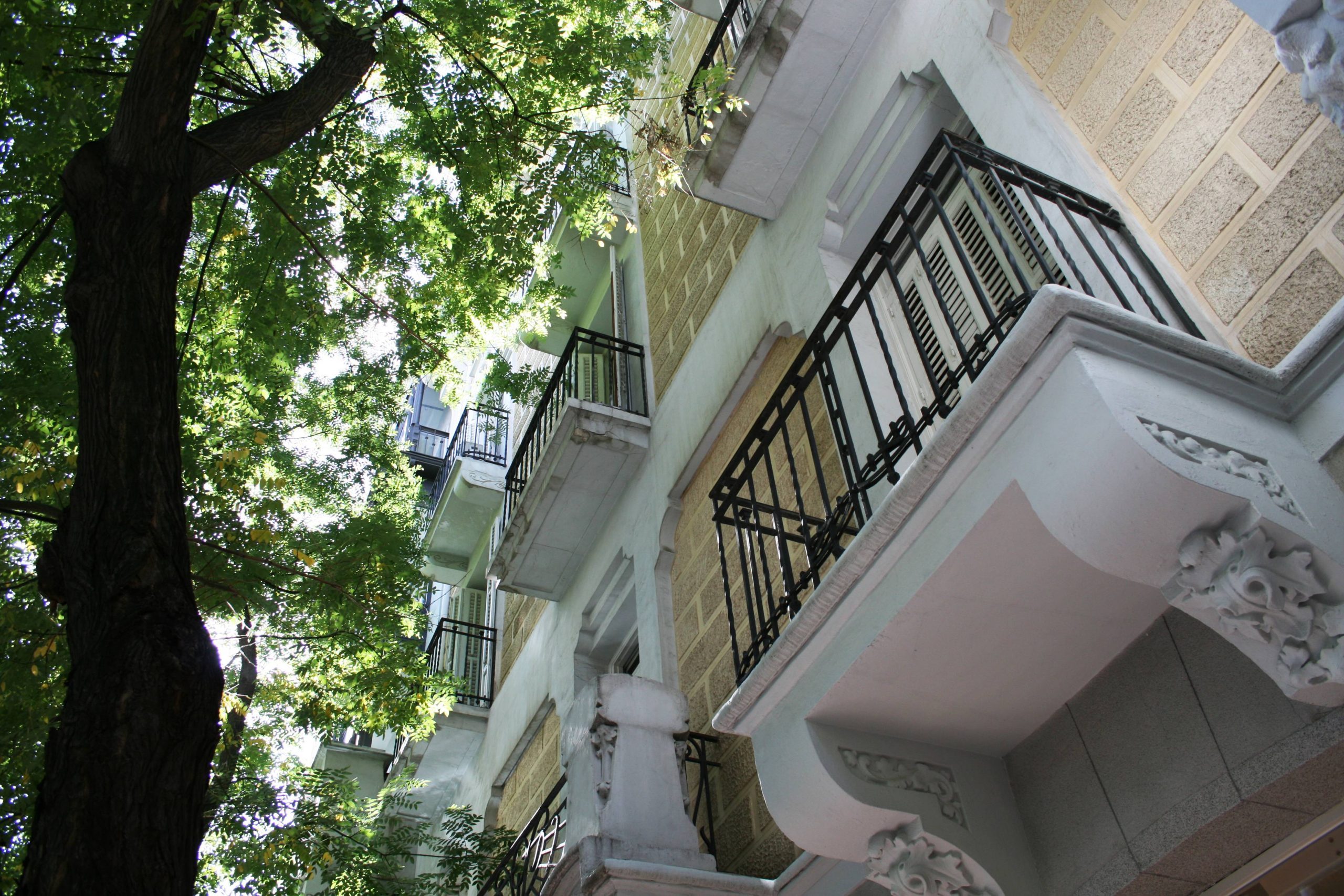 Location
Lagasca 19, Madrid
Period of the work
June 2014 - April 2016
Scope of the intervention
Comprehensive Refurbishment of 2 floors of the building
Construction company
Molior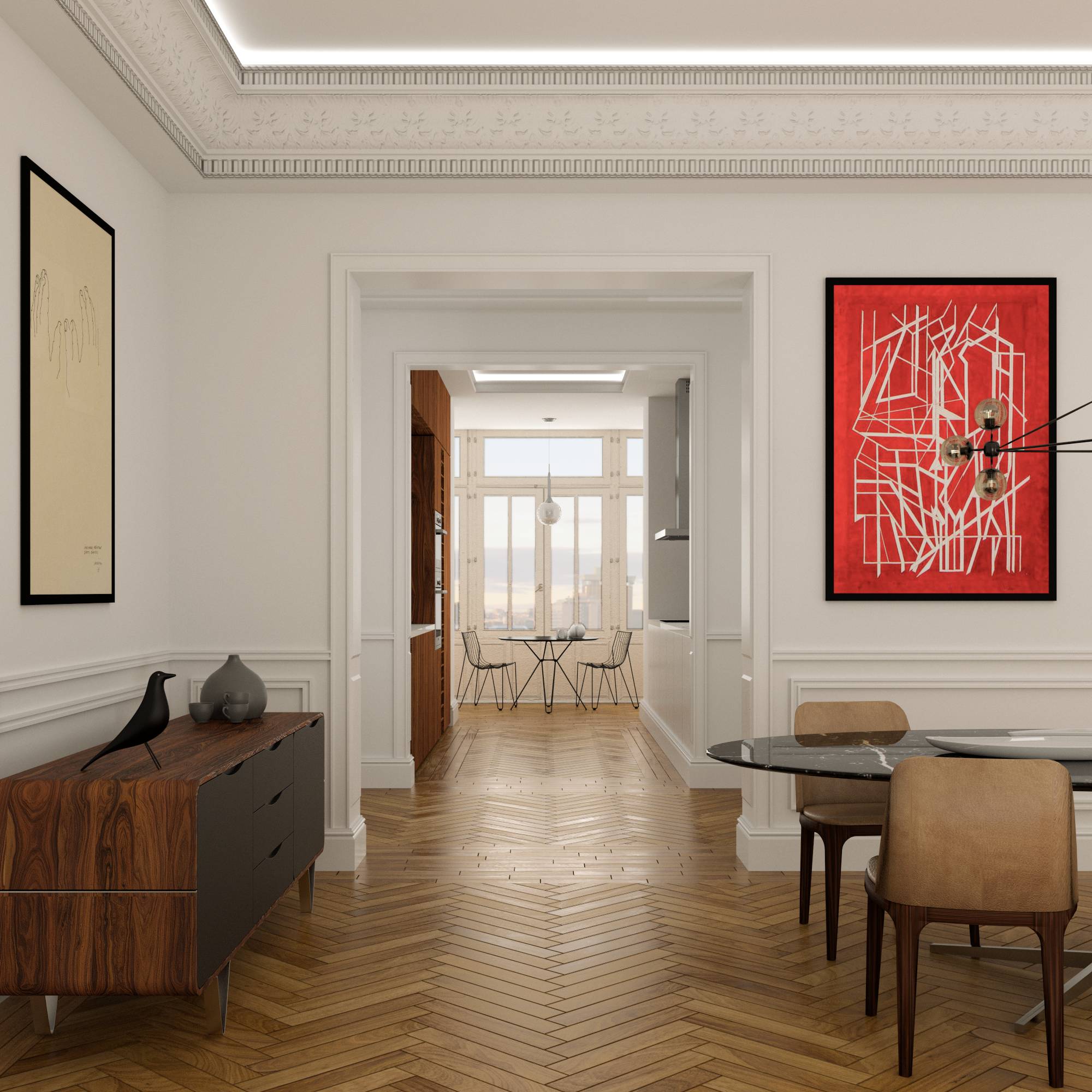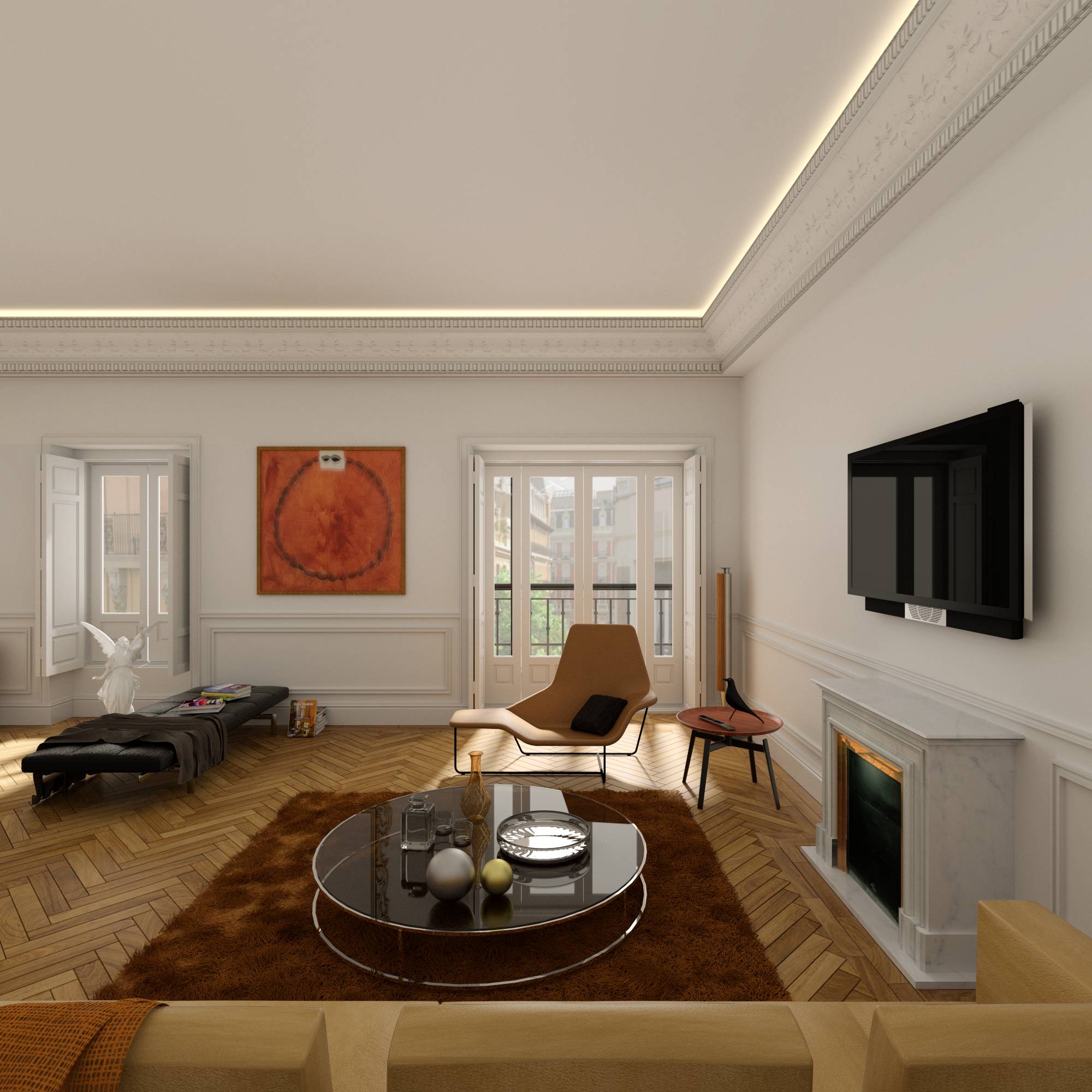 Lagasca 19 is one of the best façades in the Salamanca District
One of the most representative buildings of modernist architecture in Madrid


The Lagasca 19 project involved the comprehensive refurbishment of two floors located in this modernist building which is so representative of the Recoletos district.
The two upper floors were refurbished and distributed into two homes on the 4th floor and two additional homes on the 5th floor, with three bedrooms each.
Capitalising on the building's inherent qualities and making the most of the excellent free height of the 4th floor, we created two functional luxury homes with carefully designed aesthetics in each of the rooms.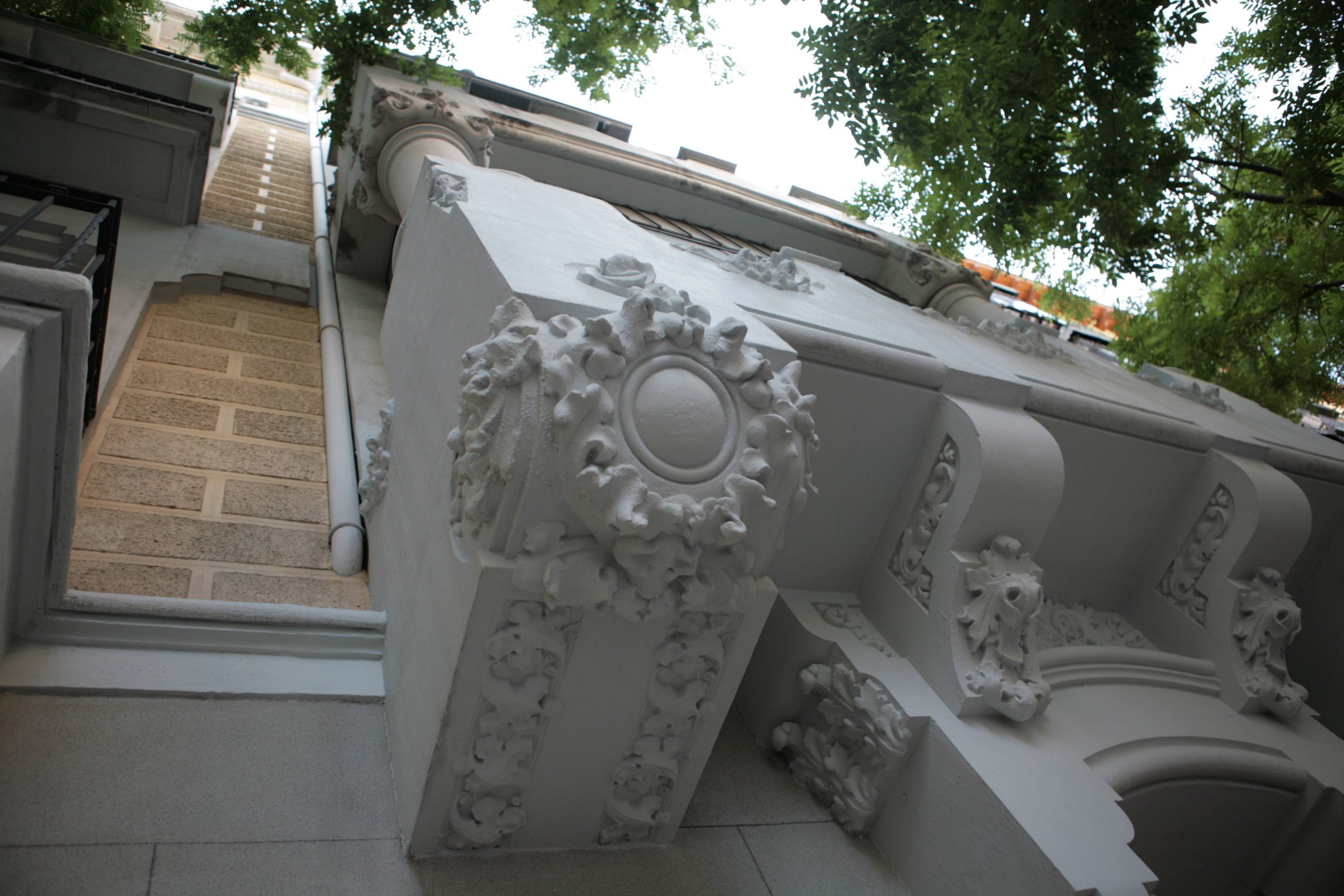 Modernist detail on the façade
Pure and neutral lines defined the design of the bathrooms, kitchens and interior carpentry.
The 5th floor was different to the rest of the floors; it had sloping ceilings which we made the most of to gain the maximum possible height; a unique space, with great appeal.
We also made the best possible use of the light, with windows at various levels that increased both the effect of natural light and the views.
A medium-scale project involving a comprehensive refurbishment centred on attention to detail.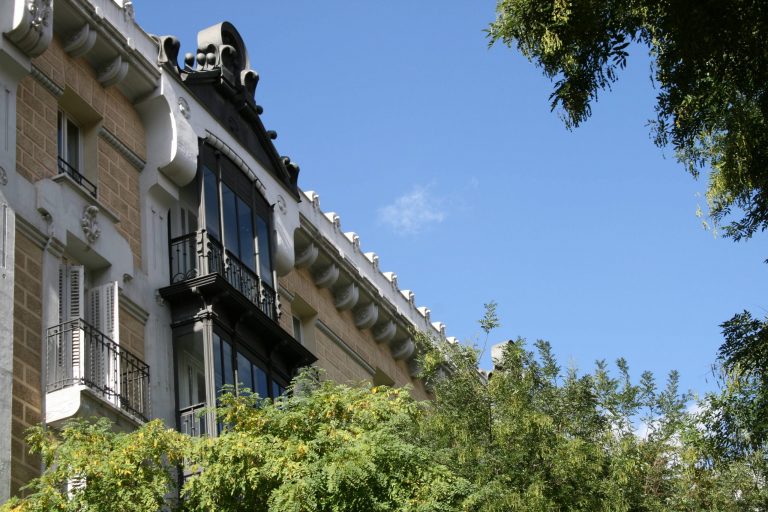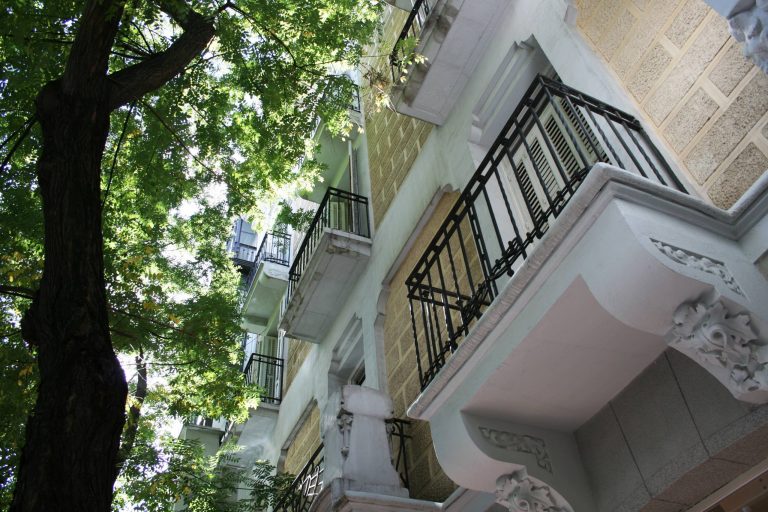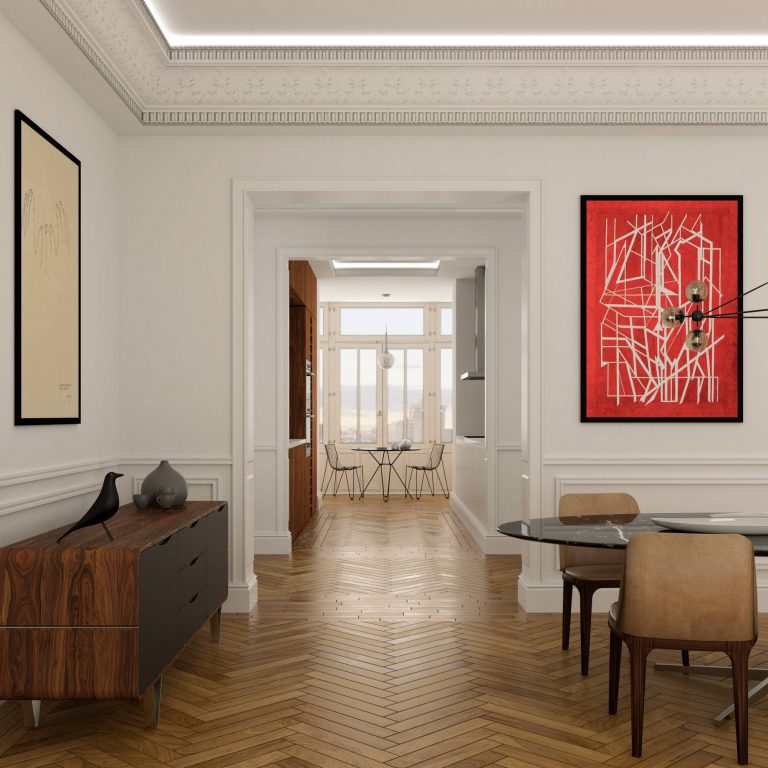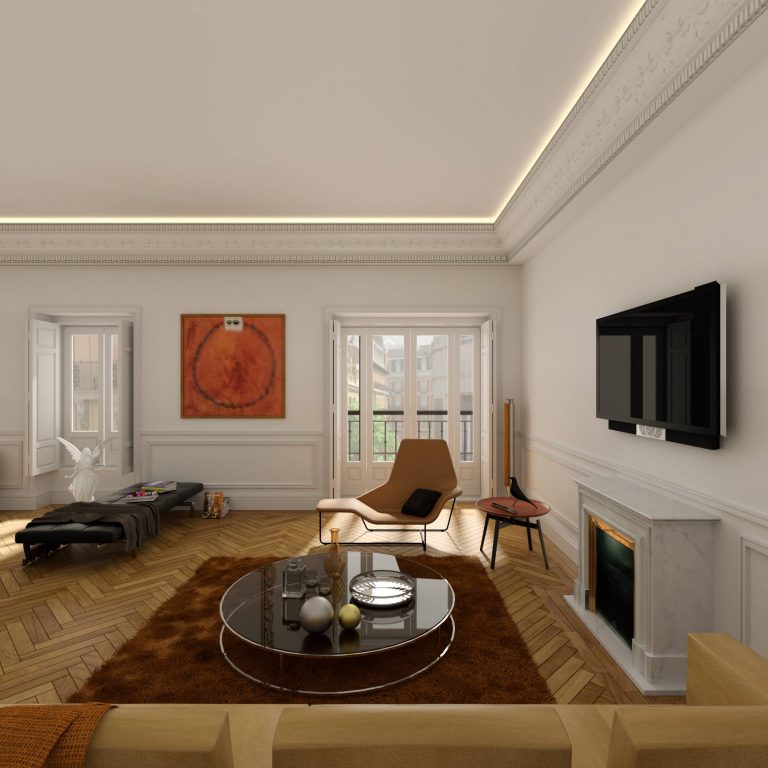 Area
Lagasca 19 is located in the heart of the prestigious Salamanca neighborhood. Lagasca street is a quiet, tree-lined street where the most sophisticated brands are located. It is located between Velazquez and Serrano streets, very representative streets of the capital.
Very well connected with all transport and services.
In addition, the building is located in front of Gurtubay street, so the houses in Lagasca 19 are very bright and with open views thanks to the fact that they do not have buildings opposite.
The neighborhood is characterized by being made up of buildings from the beginning of the 20th century with very attractive facades and of high historical and architectural value.