Comprehensive refurbishment and extension of a building for 10 homes in the heart of Chamberí.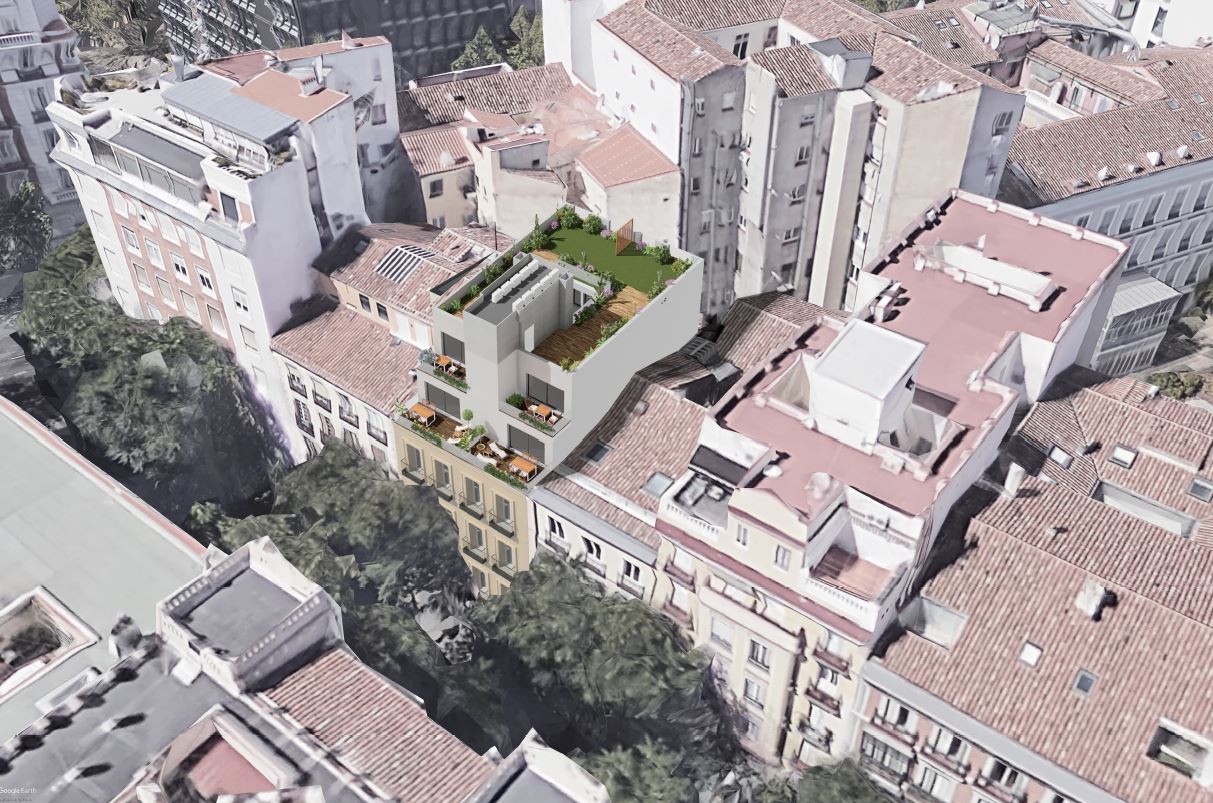 Location
Monte Esquinza 5, Madrid
Period of the work
June 2018- Present
Scope of the intervention
Rehabilitation and expansion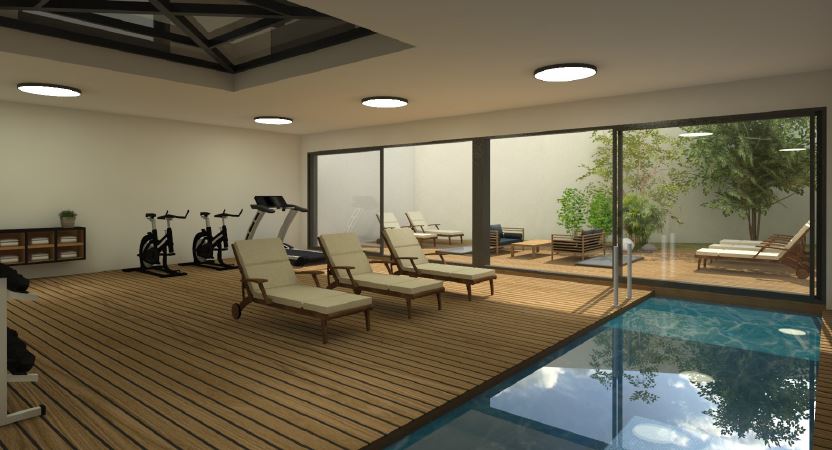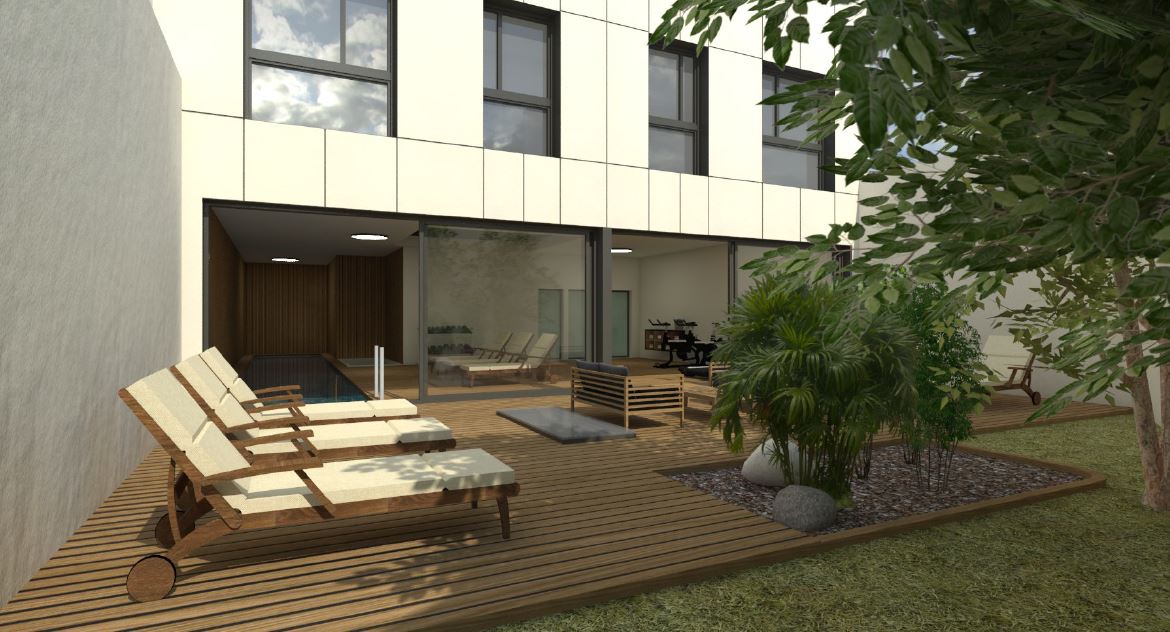 View of the communal inner courtyard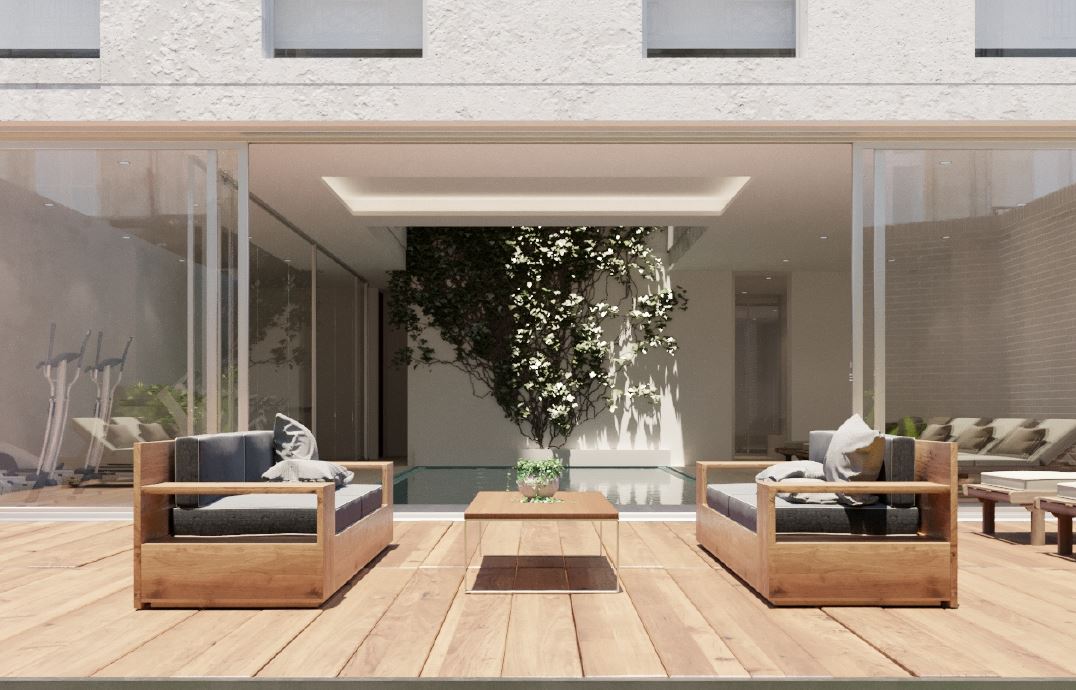 View of the inner terraces
In the emblematic centre of Madrid, Monte Esquinza 5 is located in a predominantly residential district that will provide residents the luxury of being close to all the comforts of the city, in a place designed to offer a magnificent quality of life, paired with the peace and quiet that the area offers.
An innovative project located in one of Madrid's top districts.
In an area of Madrid well-known for its classical architecture, Monte Esquinza 5 is located near calle Génova, which connects the Plaza de Alonso Martínez with the Plaza de Colón.
Of functional design, each home is guaranteed to meet the ideal conditions of all residents, with large spaces, functional areas and balconies that capture superb natural light.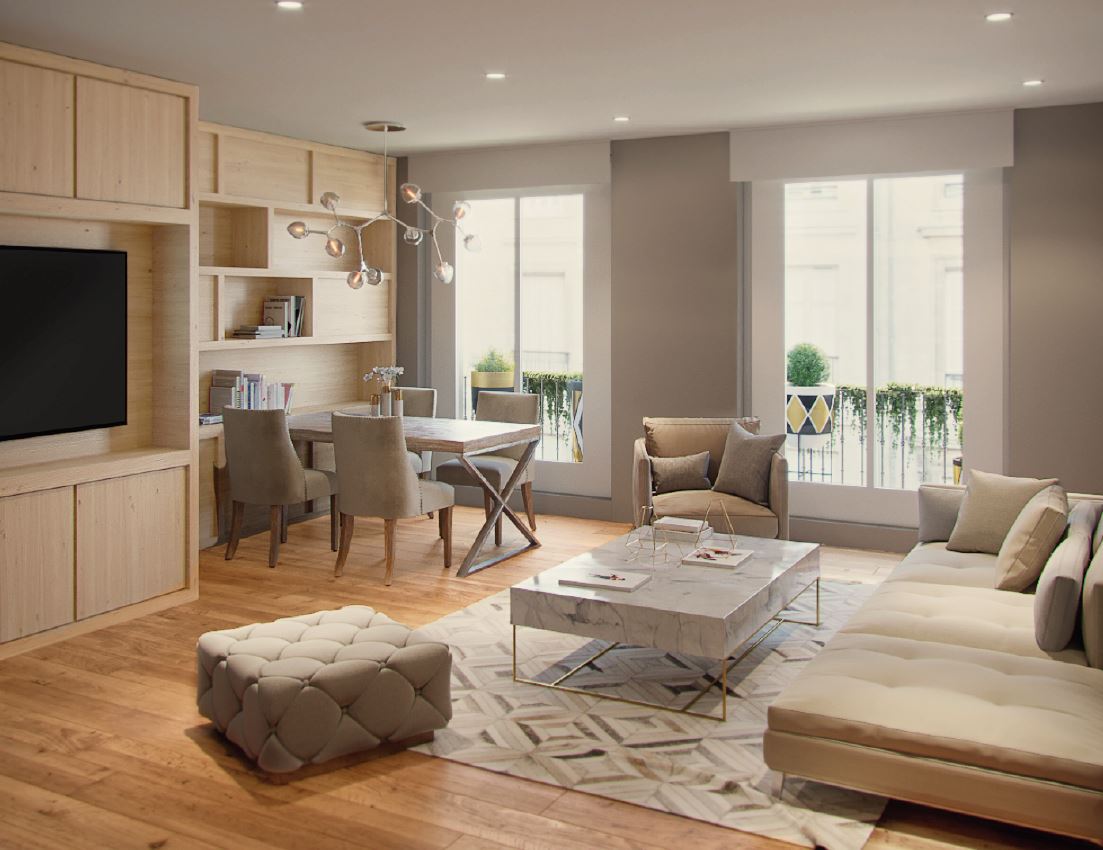 Standard home interior areas
A project designed with all the basic comforts that will facilitate the lives of residents due to its proximity to all services and tourist attractions of the charming city of Madrid
12 elegant apartments in the exclusive residential district of Almagro in Chamberí, in the emblematic centre of Madrid.
The building is home to 2 ground-level apartments with private terrace, 10 simple homes and extensive communal areas including a swimming pool, terrace, gardens, gym and wine cellar.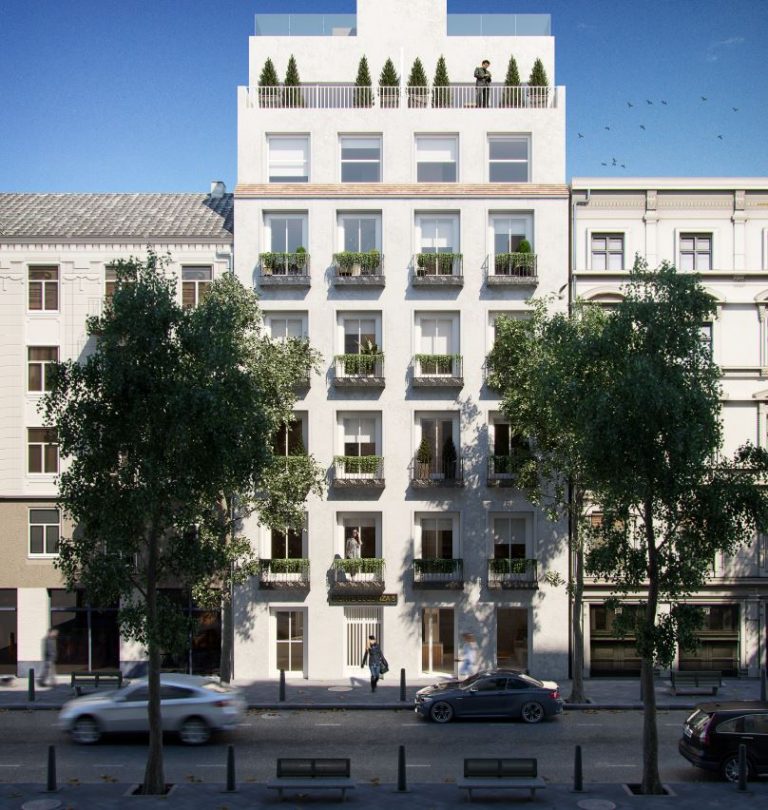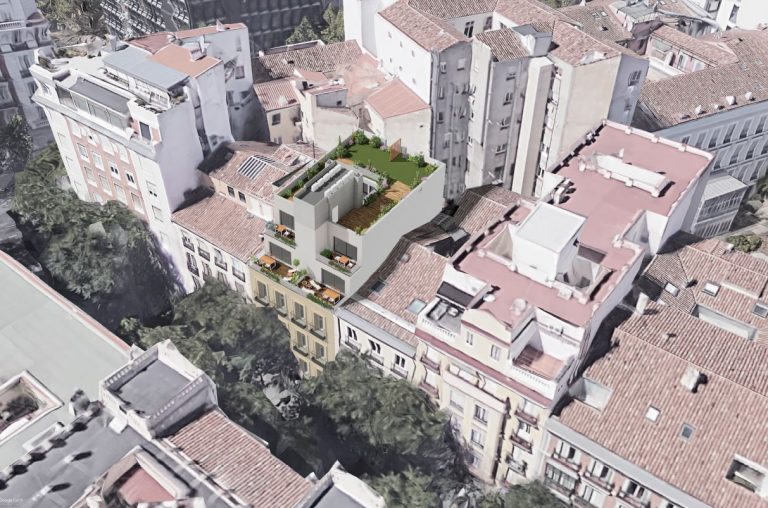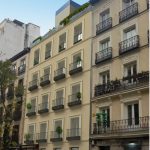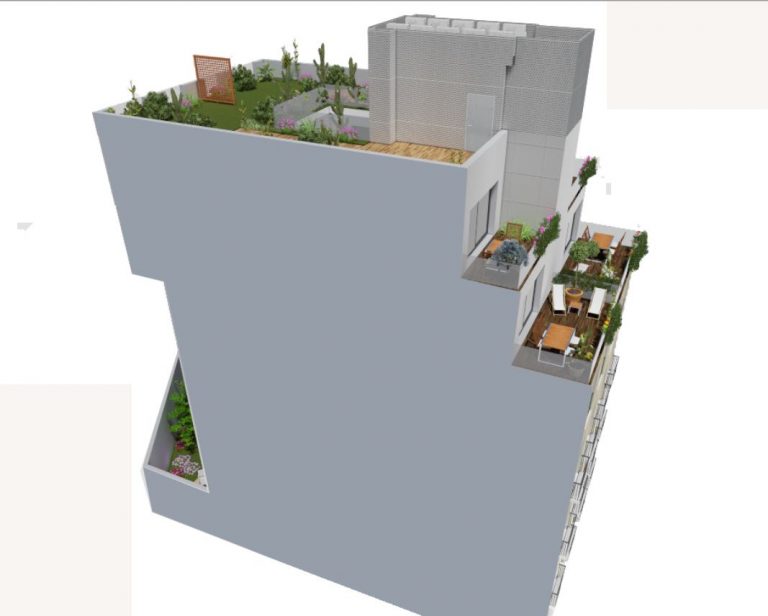 Area
It is located in the Chamberí neighborhood, a representative area of ​​Madrid where tradition and avant-garde dialogue with each other.
Emblematic buildings, with history, combine with the fashionable places in its streets.
Well connected and surrounded by all services. Nicasio Gallego 20 also has the privilege of being located on a corner of two quiet streets, which provide natural lighting to its two facades.
Close to tourist attractions and a few meters from important roads in the capital such as Sagasta Street or Santa Engracia Street.